Our story
Our history begins in 2014 with the formation of 'Care In The Classroom', a group of teachers, social workers, consultants and child development experts who came together to find a way of improving outcomes for looked after children.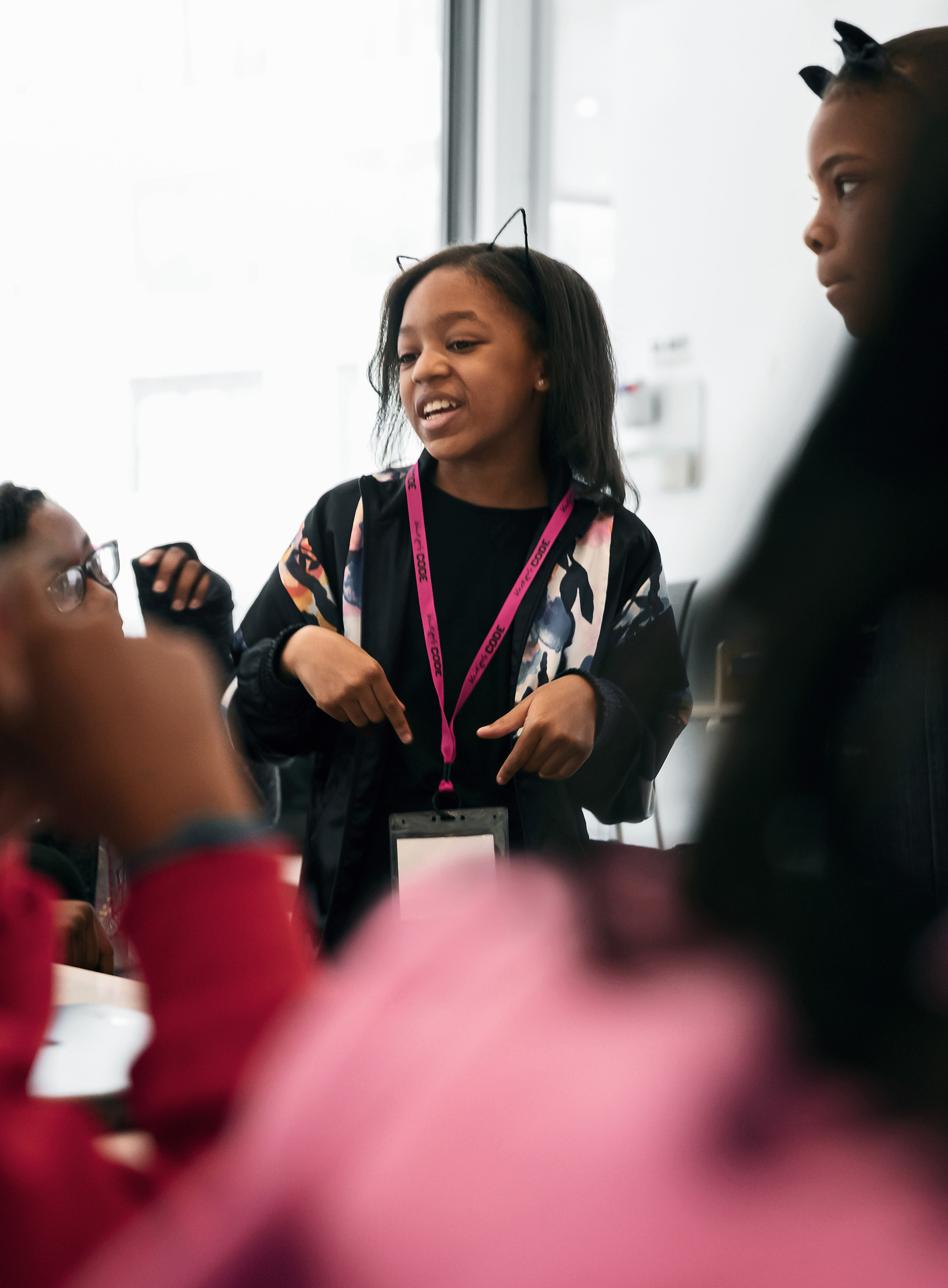 We need a new generation of our best graduates to work with our most vulnerable children.
Looked after children need permanent placements which offer long term stability.
Education needs to be at the top of the list of priorities for children in children's homes.
Social Pedagogy provides an excellent basis for supporting children who live in residential care.